What a year! Yes, this blog has only been around since June, but I am continually amazed at just how far and wide TWZ has grown in just a few short months. In a very small amount of time, TWZ has reached so many people and catered to visitors from vast parts of the globe. That's a kind of growth I never imagined to be possible. Thank you so much for coming along on this adventure and I can't wait to see what 2016 will bring about for this young, but thriving community. Here's hoping that you learned a few things about the atmosphere above our heads in 2015 and that 2016 continues to spark your interest in "all things weather".
Be sure to follow the link below for an in-depth look at TWZ's stats for 2015!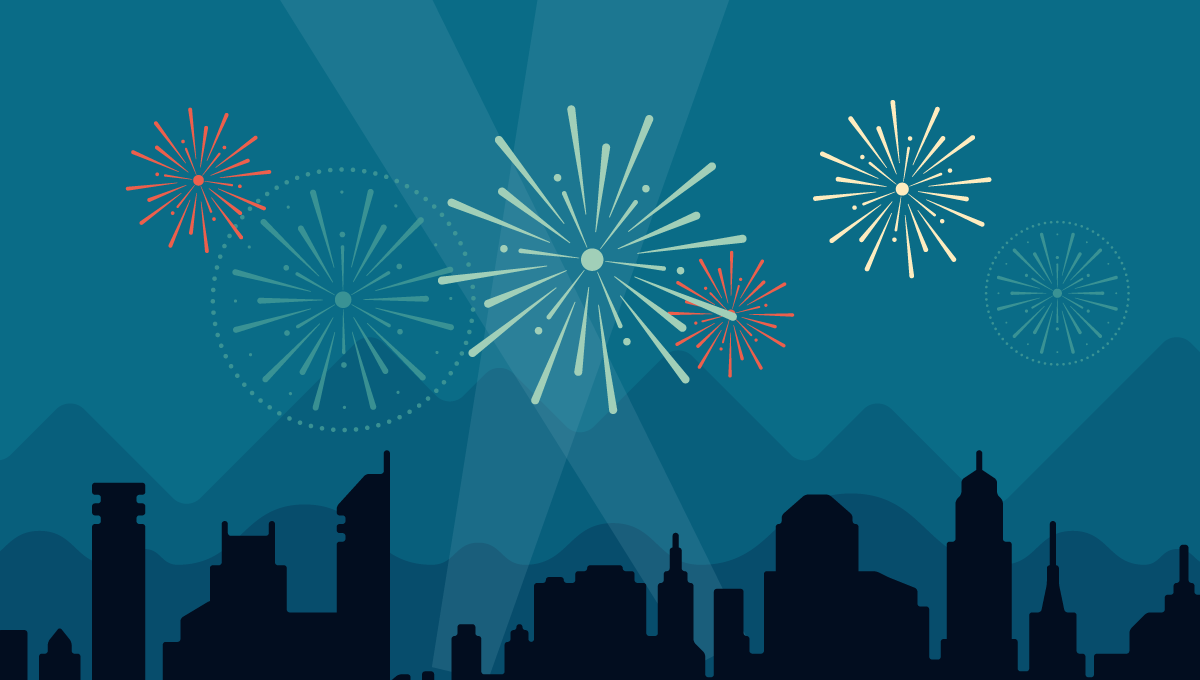 Click here to see the complete report.